ARAMIGO | blending friendships
Logo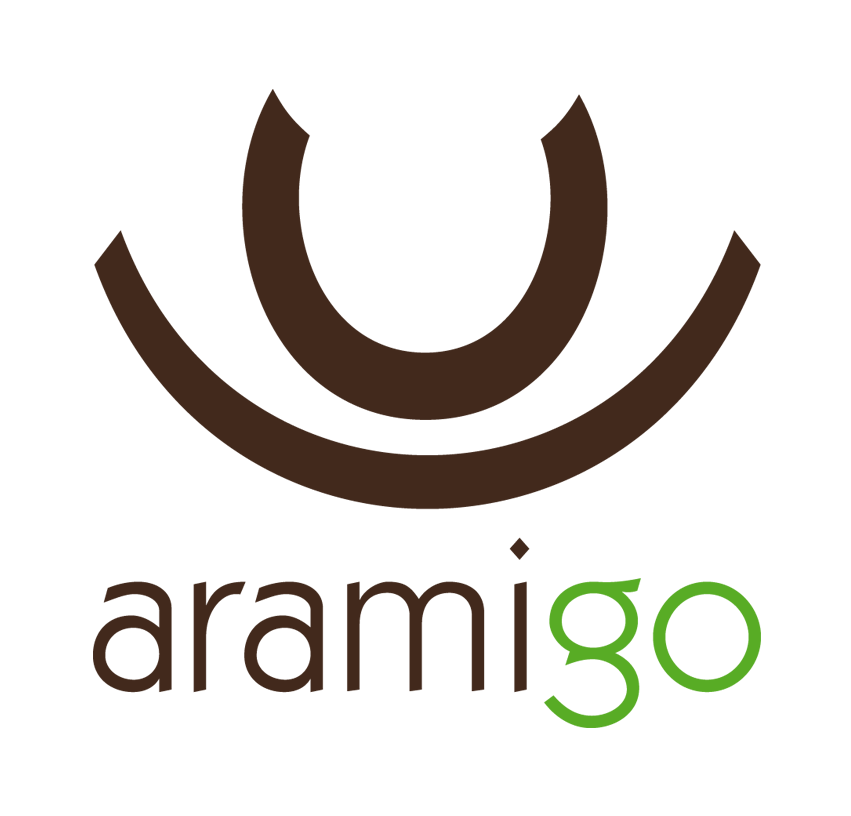 Verpakkingen Aramigo Coffee
Ontwikkelen verpakkingen voor ARAMIGO, EXSELSO coffee, Medium en Dark roasted.


Coffee
The beverage of energy, at home, at the office, on the road, during the day or night, as a fuel for interacting, blending friendships, during conversation, negotiations, or simply, at leisure time.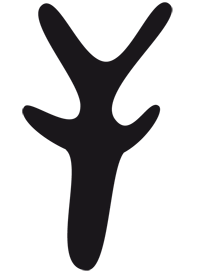 Forest protected
We are committed to protect nature and the environment by using safe and friendly methods throughout the process of planting, harvesting, washing and drying our coffee.
Children
We support children's organizations, prioritizing on health, education and the arts.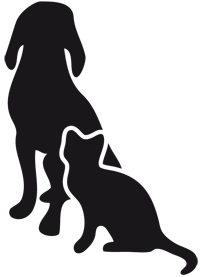 Pets
One of our goals is to contribute to domestic pet organizations, that practice protection and facilitate adoption.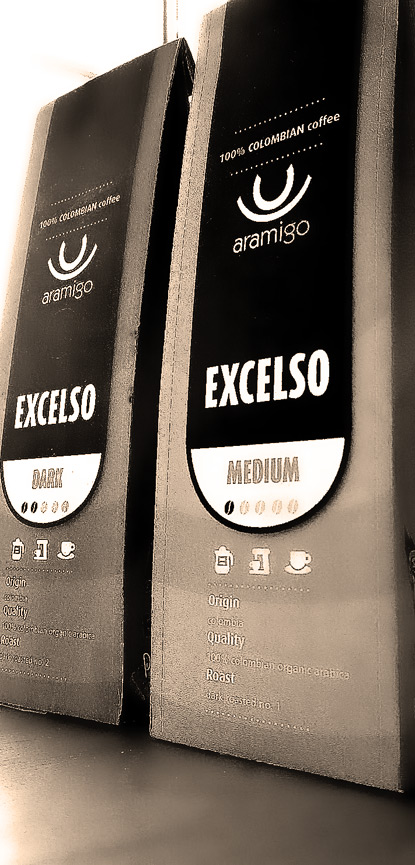 ---
---